Screenshot.
Beautified
Turn boring screenshots into eye-catching visuals within a few clicks. Capture, style, and share to make impressions.
Get TinySnap for free
No sign up required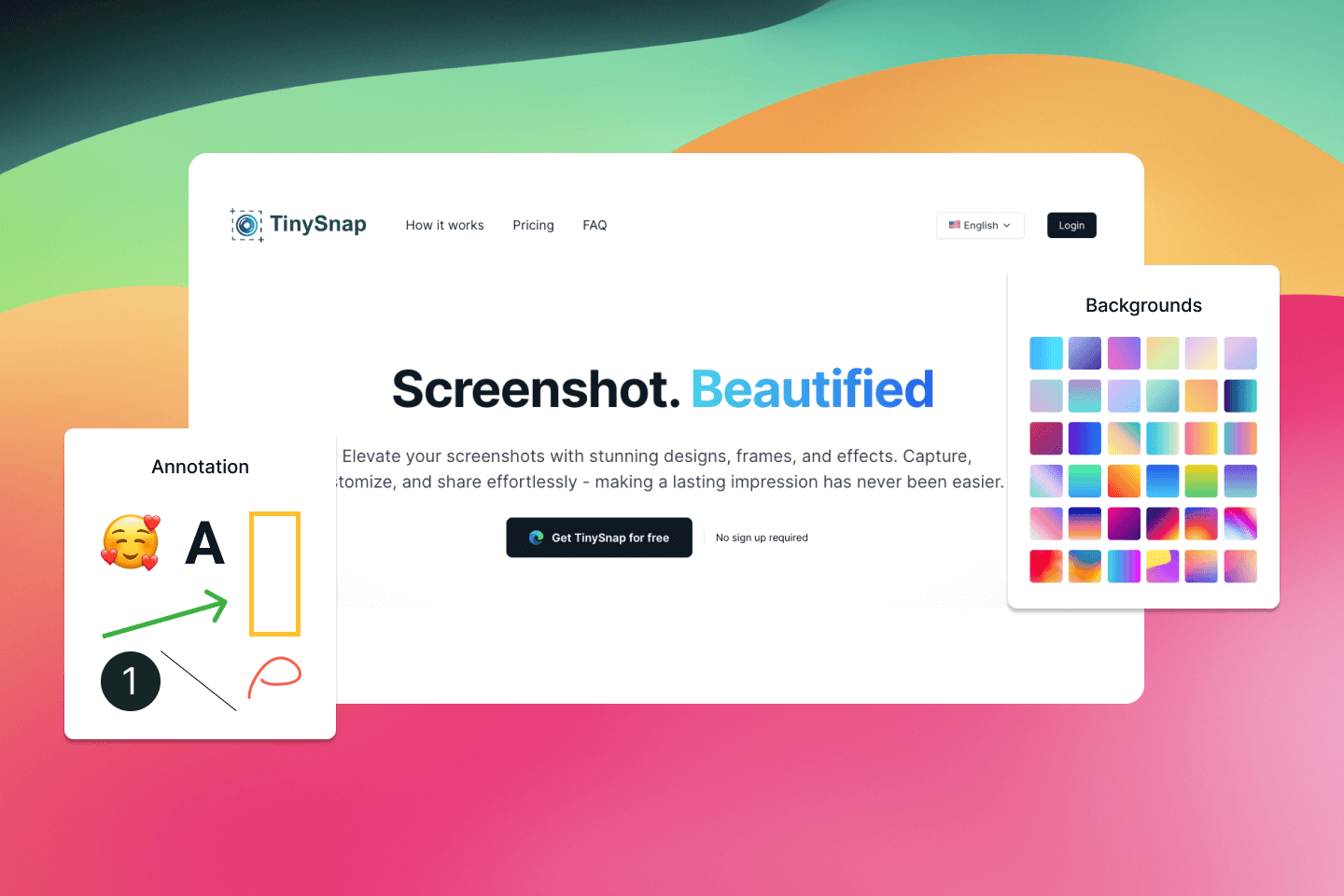 📸 Take a screenshot
Capture your visible screen, a selected area, or even the full page with just a single click. Or upload an image from your local disk and clipboard. It takes no more than seconds.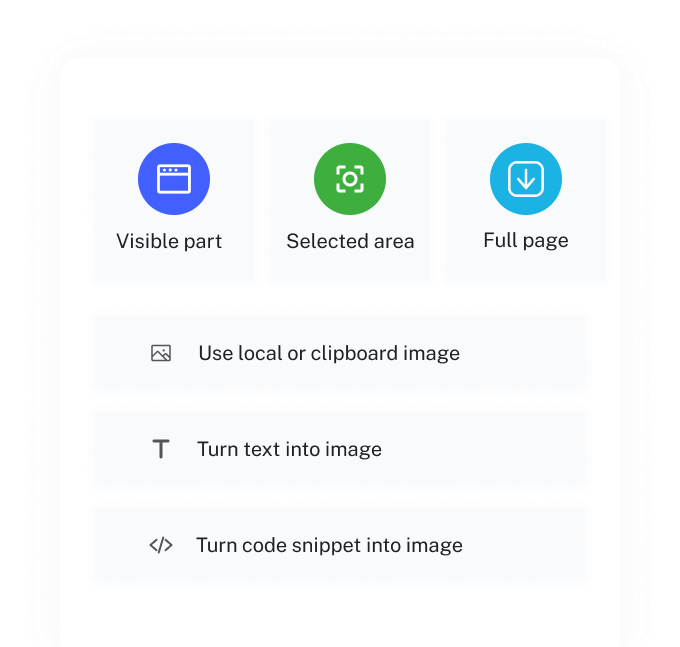 🖼️ Customize in your way
Use our magic that can turn your boring screenshots into beautiful graphics within a few clicks. Apply backgrounds, frame mockups, add shadows, and watermarks to make it impressive.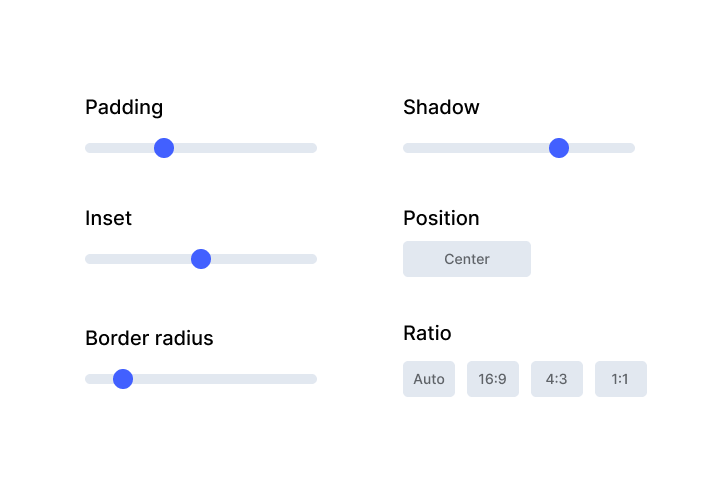 👀 Share your images
Save your edits to the clipboard, export to your local disk, or upload the images to TinySnap cloud and create instantly shareable links, and post them on your favorite social media website or forums.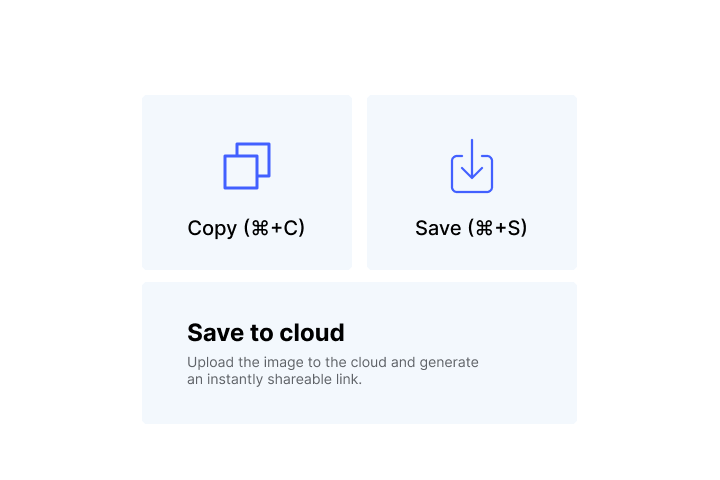 Simple no-tricks pricing
99% of the TinySnap features are available to all users for free and without limits.
Unlimited screenshot takes
Unlimited screenshot save
Add annotation on your image
Use 5 beautiful backgrounds
Add device mockup frame
Social-media ready ratios
Custom screenshot position
Open from file & clipboard
Turn code snippet into image
TinySnap Pro
TinySnap Pro offers empowering features tailored to the advanced needs of creators, developers and marketers.
What's included
Unlock all backgrounds & frames

Save screenshots to cloud

Generate shareable URL links

Unlock all emojis in annotation

Unlock numbered steps in annotation

Priority support
Frequently asked questions
How many screenshots can I take for free?

You can take unlimited screenshots with TinySnap and export unlimited screenshots to local storage for free.
Is a credit card required to subscribe TinySnap Free?

No, all you have to do is install TinySnap, and enjoy it.
What payment method do you support?

We accept cards (including Mastercard, Visa, Maestro, American Express, Discover, Diners Club, JCB, UnionPay, and Mada), PayPal, Alipay, iDEAL, Google Pay (Chrome only) and wire transfers.
Can I use same TinySnap Pro account on multiple devices?

Yes, that's OK, we don't limit the device number.
Is my data safe with TinySnap?

We does not share nor has access to your data when you use TinySnap installed on premise. All data uploaded to the cloud ultize server-side encryption with AES-256 algorithm in transit.
I need XYZ feature, can you add it?

Hopefully yes, we always listen to our users' demand, but we can't guarantee how soon we can implement it, you may refer to our roadmap page, and submit a feature request if the feature you want is not listed.
Is there a discount?

TinySnap may run promotion on holidays, or offer some discounts through our business partners, you are suggested to subscribe to our newsletter to get latest deals.
Is the generated share link for the screenshot permanently valid?

Yes, it is as long as you choose to make it public.
I changed my mind, can I request a refund?

You have a 30-day cooling off period, meaning you can get a full refund if you change your mind within 30 days. If you change your mind after 30 days, we don't offer refunds.
Got an Idea? Hatch It with EarlyBird!
You're using TinySnap to create beautiful images, now use EarlyBird to create beautiful landing pages! Our no-code builder is perfect for lead capture and idea validation. Give your ideas the platform they deserve!
Start building with EarlyBird